Red Bluff, Kalbarri WA

Artwork by Mel Foster insta: @melandmint
Red Bluff, Kalbarri WA
Artwork by Mel Foster insta: @melandmint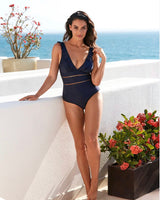 Sea Level Australia
The Body sculpting swimwear.
Stunning pieces, made to enhance womens natural curves.
Power mesh lined with hidden support to assist where needed. 
Shop the Collection here
Shop Sea Level
Baku Australia
The leading Australian made and designed swimwear brand offering quality, fashion and fit.
SHOP BAKU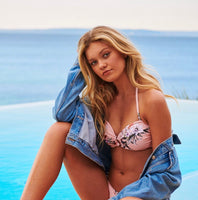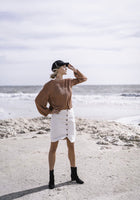 Humidity Lifestyle
Humidity is crafted in the stunning Margaret River region in Western Australia, where the "lifestyle and environment" are just a few of the secret ingredients to the brand.
Shop Humidity
Bopo Women
Free from toxins, parabens, SLS, TEA, DEA & cheap fillers.
Bopo Women is Body Positive. For Real.
It's time for a new kind of beauty.
Want plant-kissed loved-up skin? We've got you covered.
Products designed with one intention; to deeply nourish skin, while also helping women to reconnect with themselves, each other and Mother Nature.
Shop Bopo Women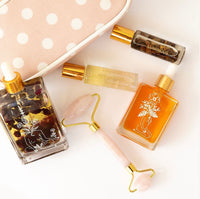 Hammamas Towels
100% premium Turkish cotton, all of our products are of the highest quality and are both durable and soft (we'll let you in on a little secret – the more you wash your Hammamas towel, the softer it gets!)
Shop Hammamas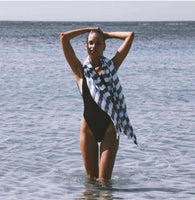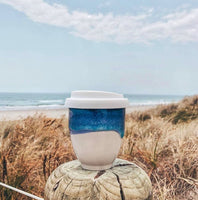 Pottery For The Planet
The small, daily decisions we make have a big impact on the future of our planet.
Pottery For The Planet exists to contribute to the Earth's long and healthy life.
Our products are intended to create exponential awareness and inspire positive action as they spark the conversations we need to have in cafes and beyond.
Krystleknight
Each piece of our jewellery is hand crafted and made with love. Our crystals are hand picked & naturally sourced, making each piece individually beautiful and unique in its own raw and natural beauty. Our pieces are just like each of us: one of a kind.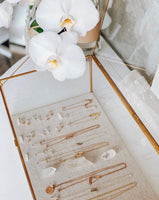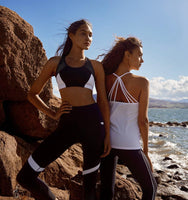 Running Bare
Whether it is a high intensity cardio and strength workout, or a calming and soothing yoga session, Running Bare has created a collection to suit every woman in the pursuit of wellness.
Our superior performance, quality, design and fit, and as always, fierce fitness-fashion, will keep you on point, every time.
Shop Running Bare